Ronald A. Panna
President & CEO
Ron has been involved in the business from an early age, learning in the field, from the ground up, beginning as a carpenter apprentice, foreman, superintendent and later into a management position in the 1970's.
Beginning in 1980 he assumed for ownership and management purchasing the stock of the firm from his predecessors.  His Duties include Business Development, Estimating, Project Management, Value Engineering, Purchasing, Customer Relations, Financial Oversight and overall daily management of the business.
He also maintains a Certified General Contractor's License in the State of Florida and a Green Advantage Commercial Certificated Practitioner's Registration and is a Past President of the Building Contractors Association of South Jersey serving 3 terms in that Position as well as other board positions over the course of our membership. Panna Construction is the longest standing member of the BCA of South Jersey.
Ron proudly served his country as a member of the United States Army Reserve from 1968 to 1974.

Gino L. D'Astuto
Senior Project Manager
Gino has been proudly with us since 2014 in the capacity of Senior Project Manager/Estimator.  Prior to his tenure with this firm he was President of D'Astuto Construction, Inc. back to 1989 constructing numerous educational facilities throughout Southern New Jersey as well as other types of commercial facilities.
He has been in the industry with other employers since the 1960's.  His duties at our firm include, Customer Relations, Estimating, Project Management from inception to completion .
Gino proudly served our country as a member of the Pennsylvania National Guard from 1952 thru 1992 rising to the rank of Command Sergeant Major. A Past President of the Building Contractors Association of South Jersey serving 2 term s in that position as well as other board positions over the course of his membership with his former firm.

Mark Henry
Project Manager/Superintendent
Mark has been with the firm in various positions for the past 22 plus years in all aspects of field operations . He continually gives his all to every task he performs and is welcomed be every client with whom he interacts.
His Duties begin with the commencement of any project in the field and end with completion of the punch list assuring complete satisfaction of the completed project for the Client.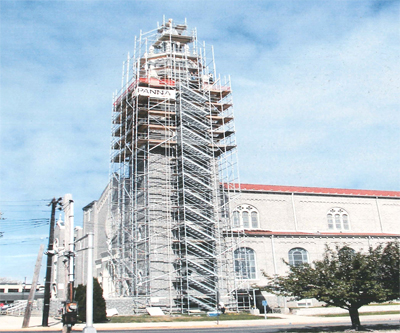 Today Panna Construction is a major competitor in the Delaware Valley's construction industry. The company maintains a strong reputation for client satisfaction, as well as recognition for providing quality service at a fair price.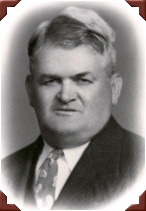 Panna Construction was built on a foundation of success. During the 1920s, Frank Panna Sr. created a name for himself by providing the highest quality service in the construction and building renovation industry in Philadelphia.
In the 1940s, Dominic (Dutch) and Anthony Panna continued the fine reputation into the family's second generation.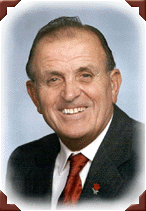 1950's When the company incorporated in 1955 and moved its headquarters to New Jersey, an explosion in the construction industry created the opportunity for Panna to rise to the forefront as a highly recognized and respected construction firm.
The Panna Difference
Panna Construction Company is proud to provide qualified expertise on any construction project.
For over 98 years, Panna has built a reputation for excellence in completing projects on time and within budget.
That's the Panna Difference…A distinction Panna's clients have appreciated and recognized throughout the years…Detailed planning, scheduling and execution built into every construction project.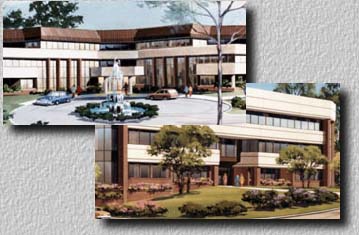 Quality Work
At Panna, you find quality craftsmanship in the stone and brickwork of the building's construction.
Our signature is uniformity, smoothness of line, and strength of character.
We personally supervise each project to ensure the client's satisfaction.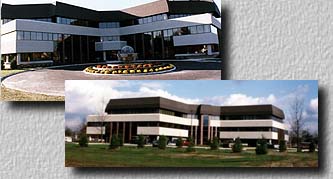 Pride
We are proud of our carpentry, concrete
and site work. We do not rely solely on subcontractors to perform the project.
We save our clients time and money by hiring only the most qualified and appropriate crew for each job.